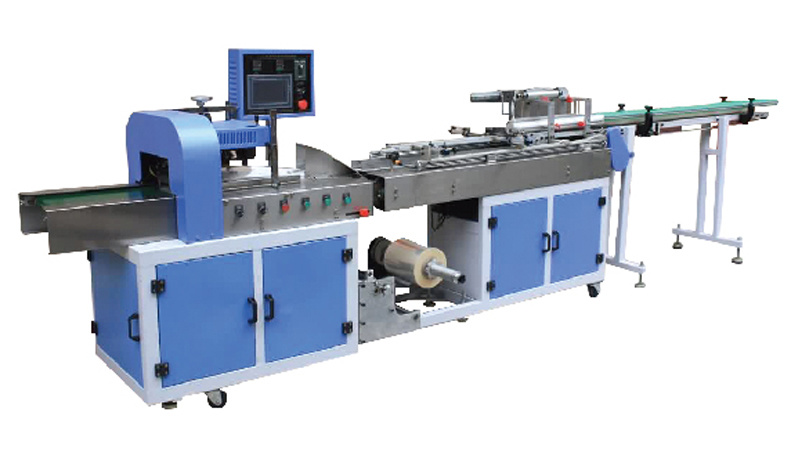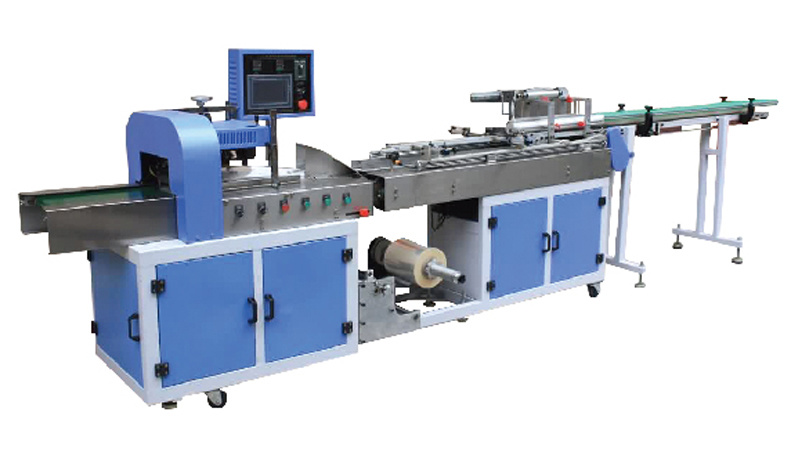 Fully Automatic Cup Counting Packaging Machine
---
Summary: Customized according to the special requirements of users
RGC Series Cup Making Machine | JP Series Plastic Sheet Coextruding Machine | ZK Series Cup Stacking Machine | DS Series Cup Counting Machine
---
---
产品畅销全国各地,并远销马来西亚、越南、沙特、泰国、印尼、伊朗、美国、韩国等国家,深受海内外客商好评。热诚欢迎国内外客商莅临我司,参观指导,洽谈合作。让我们共同发展,互惠互利,友谊长存!
Performance characteristics
1. This machine adopts touch screen control, and the main control circuit adopts PLC, with precise measurement, automatic detection of electrical faults, simple operation, convenient adjustment, high packaging efficiency, stable performance, and low failure rate.
2. Mechanical formula function (memory function: storing debugged programs), avoiding repeated debugging and waste of materials when packaging products of the same specification multiple times, saving more time and cost, and improving packaging efficiency.
3. Intelligent cutting detection, optimized online function, effectively preventing material and packaging material loss, ensuring perfect equipment operation.
4. High precision photoelectric detection and tracking (film color code tracking), bidirectional automatic compensation, precise and reliable.
5. The bag length does not need to be manually set, and the production date can be synchronously printed. The equipment is automatically detected and set during operation, with good sealing performance and beautiful packaging effect.
Application
Suitable for point packaging of various PP cups, PET cups, and other cups with different diameters. (Can be packaged in single and double rows)